immerse yourself in creativity.
Located in the Cherry Street District of Ithaca, New York, Ithaca Arthaus is at the center of the city's visual and performing arts community. Close proximity to parks and trails, local eateries, and transportation, provides endless cultural inspiration for your next project.
Great food is close by. Check out Maru Ramen, Liquid State Brewing Company, The State Diner, Ports of New York Winery, Maxie's Super Club & Oyster Bar, Dunkin, Sal's Pizzeria, Nirvana Foods Bizarre.
Tons of shopping options in the area including Ren's Mart, Cayuga Lumber, Wegman's, Found in Ithaca, Barnes & Noble, Tops Plaza, Friends of the Library.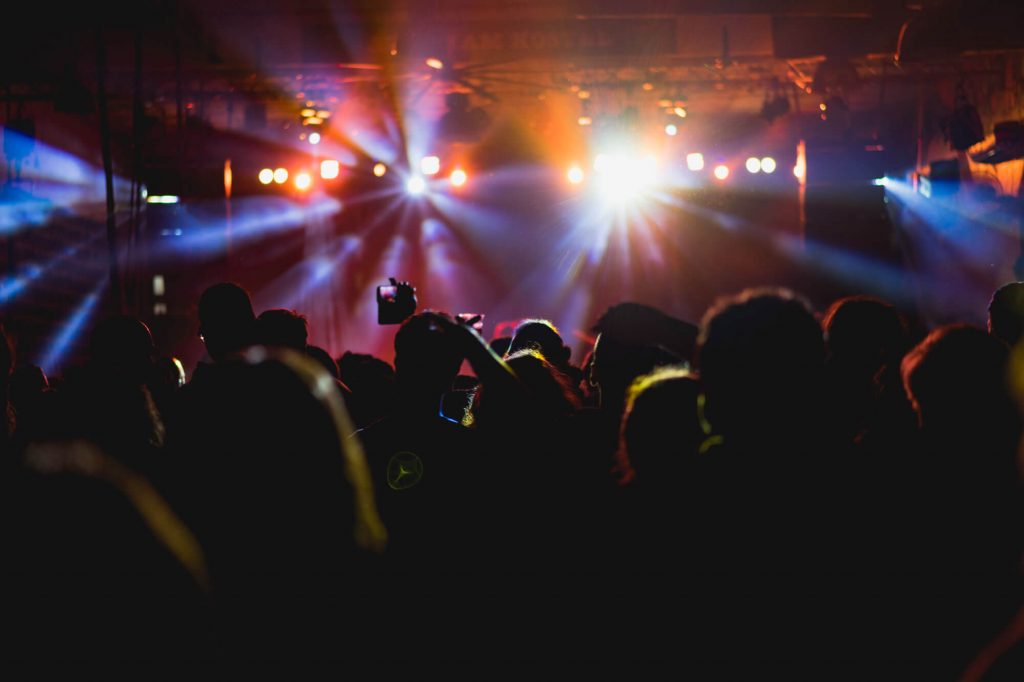 Diverse entertainment options can be found all around the area such as, The Dock Music Venue, Anthropod Hotel, Cayuga Waterfront Outdoor Gym, Sciencenter, Rasa Spa.
Plenty of great outdoor spaces in Ithaca and nearby. Bask in the nature at 6 mile creek, Cass Park Park & Walk, Gorge Trail, Buttermilk Falls, Wood Street Park.